Peter Brian Edwards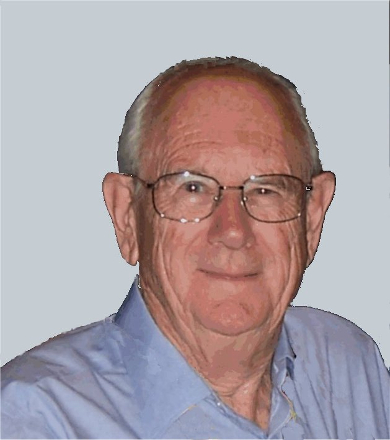 Peter Edwards
19 March 1931 - 25 July 2019
Peter Edwards was a long time member of the Naval Marine Archive, where he shared his passion of yachting and his knowledge of flags (vexillology) and heraldry.
Peter was born in Great Crosby, Lancashire, England, in 1931. He joined the British Army in 1950, serving with the 1st Royal Tank Regiment in the Korean War and later with the 13th Parachute Regiment. Peter moved to Canada in 1954 and worked in a number of positions, including with the Cunard Steamship lines. He served with the Governor General's Horse Guards and retired as a Captain in 1969. He was named a Life Member of the Royal Canadian Military Institute in Toronto and, in London, a member of the Cavalry and Guards Club, the Guards Polo Club, and the Honourable Artillery Company. He was active with the St John Ambulance Brigade and retired as Ontario Provincial Commissioner.
Peter was a leading expert in the fields of vexillology and heraldry in Canada and respected worldwide. He was elected 14th president of the Heraldry Society of Canada (1988-1990) after which he established the Toronto Branch of the Society and served as its first President. In 1989, he was named a Fellow of the Royal Heraldry Society of Canada. Peter was Director of the Burgee Data Archive, and a member of the Fédération internationale des associations vexillologiques (FIAV).
Peter joined the Royal Canadian Yacht Club in 1962 and established their archival programme, serving as Honorary Archivist for ten years. He received the Commodore's Award in 1992, the Ferguson Award in 2005, the Hodder Award for cruising in 2006, and was made a Life Member of the RCYC. Peter was also a member of the Whitby Yacht Club (Ontario) and was formerly the Toronto Port Captain for the Great Lakes Cruising Club.
Peter donated his library and art collection, including the Burgee Data collection and archives, his holdings of both British and North American Lloyd's Yacht Registers, and his very extensive documentary history of yacht clubs to the Naval Marine Archive. Peter's enthusiasm for passing his knowlegde to all other researchers and future generations is unsurpassed.