Vanishing
The Naval Marine Archive—The Canadian Collection is proud to announce the solo photography exhibition, Vanishing, featuring the works of Rebecca Cairns. This shows opens at 3.00 p.m. on Thursday, August 14th, 2014, at The Victory gallery, 205 Main Street, Picton, Ontario and runs until the 28th of August.
Rebecca Cairns is a Canadian-born photographer currently based locally after having previously lived in both Toronto and Montreal. She is an all-analogue photographer who has exhibited her work both locally and internationally and has been featured in many print and online publications.
She was one of the Canadian winners in the Magenta Flash Forward festival in 2013, and was awarded the Emerging Artist Grant from the Ontario Arts Council in 2013. Rebecca's work explores themes of identity and intimacy and how the body interacts with the spaces that encompass it.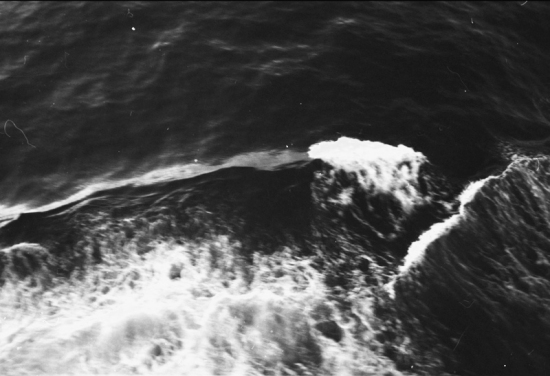 Belgrade Rebecca Cairns
The most recent exhibitions in which she has participated have been in Cagliari Italy at the Dda Factory; in Somerville, Massachusetts at the Nave Gallery; in Toronto at the Black Cat Gallery (2186 Dundas); in Arbertillery, Wales; and at the Unit H Gallery in Dublin.
More of Rebecca's works can be found here. We have been privileged to have Rebecca as our summer student under the Canada Summer Jobs programme.