The Newly Restored Facade of the Victory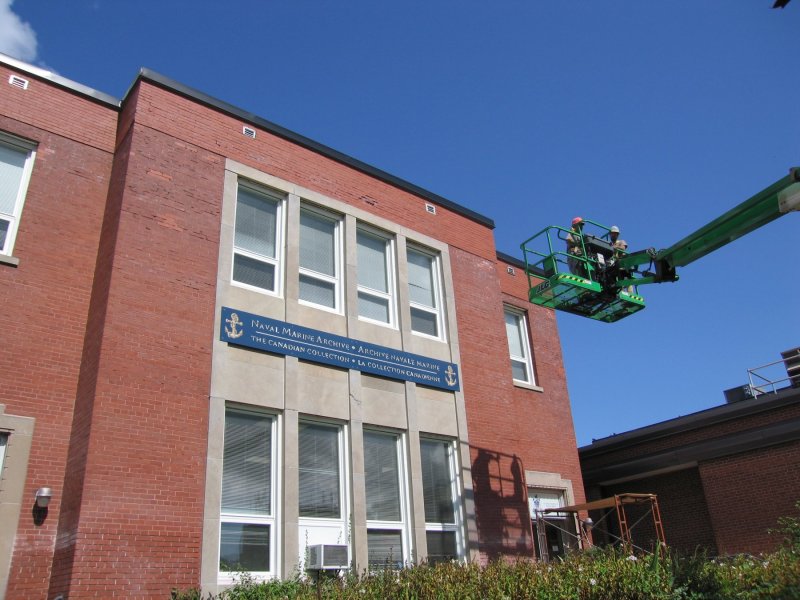 Fall 2022
The Naval Marine Archive has a clean and bright restored facade and signage.
The needed repair to the facade began in September to prevent more of the brickwork crumbling. It was completed and now will stand us well for good number of years.
We would like to thank our contractors and sign maker for new look of the Victory. The brickwork and repointing ensures the safety of the public and protects the building integrity. The signage is shining and very legible which is inviting for members and the public to visit.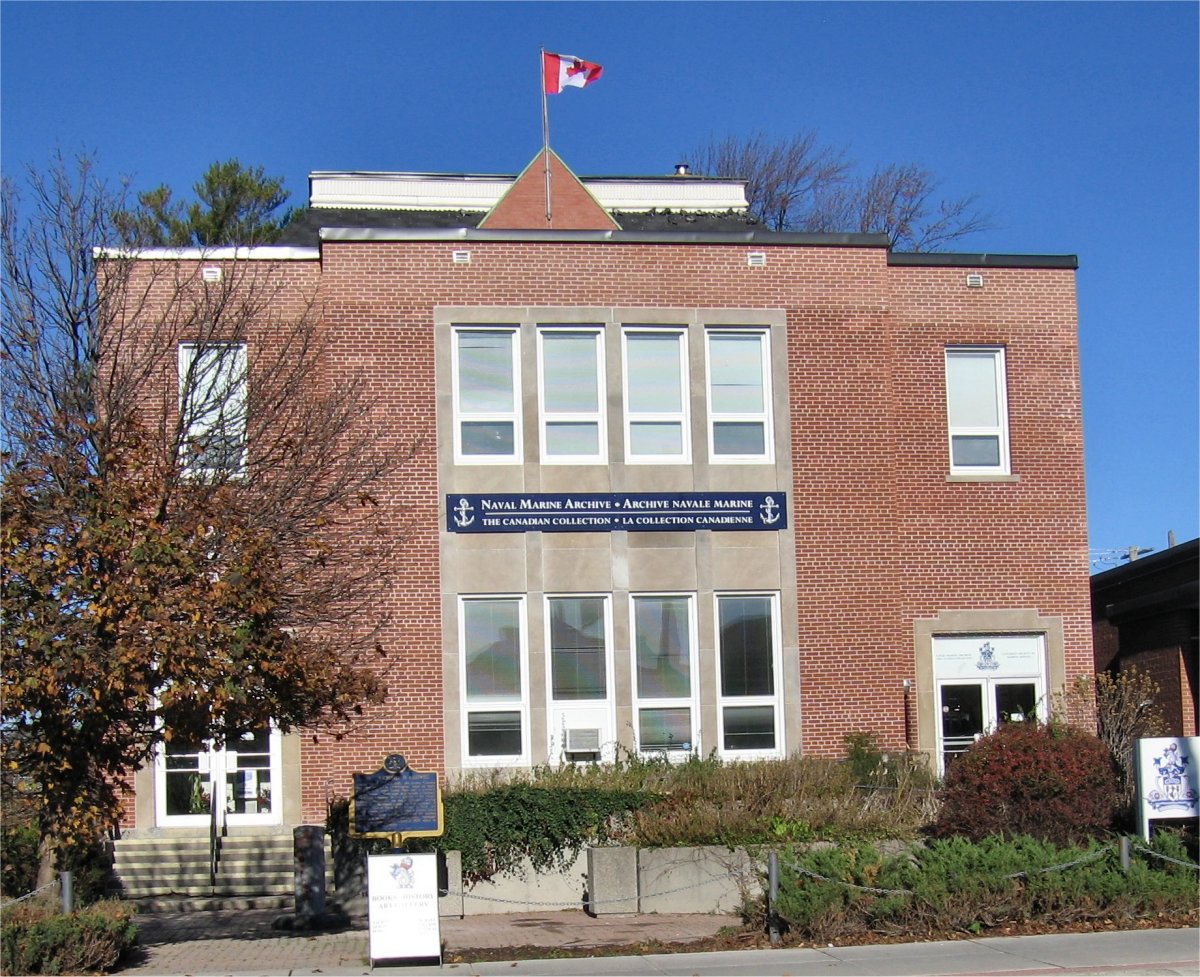 We would like to thank our volunteers for their help in the maintenance of the gardens and walkways and keeping the flag flying.
Cold weather came as the work was completed so that in the Spring of 2023, it will be necessary to restore the gardens to their splendour. We are looking for help and assistance volunteer hours, financial assistance, etc., for this aspect of finishing the project. Please do not hesitate to contact us.