Barley Days
An examination of of some historical aspects of the period 1860-1890 in Prince Edward County[*]
Prince Edward County houses built during the Barley Days
Page 6 - Architecture of the Barley Days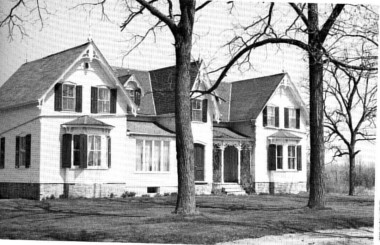 Walmsley house in Athol, built in the 1870s.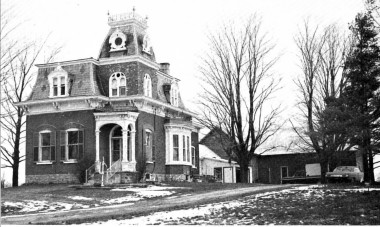 Cooper/Norton house in Hallowell, built in 'Second Empire' style of architecture.
Refs:
* [back] - This project was developed by Isabel Slone (one of the Society's 2007 "summer students") and was in part funded with a grant from Young Canada Works, in part with a grant from the Municipality of the County of Prince Edward, and in part with this Society's research funds.