Virtual Victory Kids: Program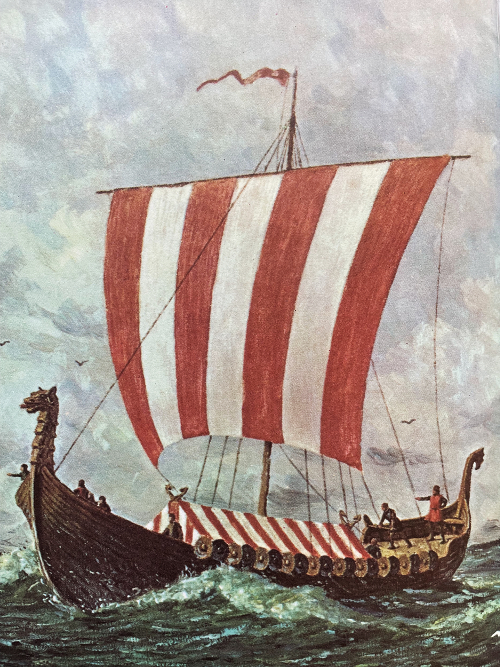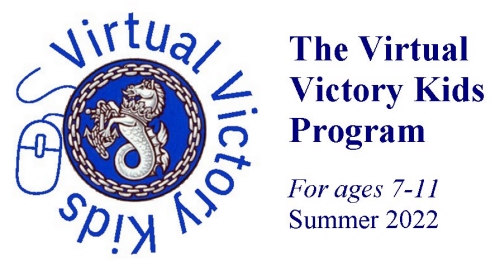 Voyaging with the Vikings
Voyaging with the Vikings allows learners aged 7-11 to explore the fascinating world of the Vikings. Venture 1,000 years into the past to uncover the truth of the Viking kingdoms of Scandinavia. Runestones, mythology, Viking ships, Viking migration and so much more will be covered in this exciting first lesson. After the live session, there will be a question and answer period with a Viking expert!
Live session
The live session was held on Zoom on Thursday, June 23th, 2022 from 5:00pm EST to 6:00pm EST.
Video presentations
Voyaging with the Vikings - Part 1 - from the live presentation
Voyaging with the Vikings - Part 2 - from the live presentation
Making a model Viking ship - a hands on guide to making a paper viking ship
Activities
Making a model Viking Ship
Our Model Knarr
This model is from our collections. However, if you want to learn more about the Skuldelev ships visit the Viking Ship Museum in Roskilde - Vikingeskibsmuseet.
Worksheets
If you have any questions or comments, please do not hestitate to contact us by email or by phone at 613 476 1177.