Virtual Victory Kids - short demonstration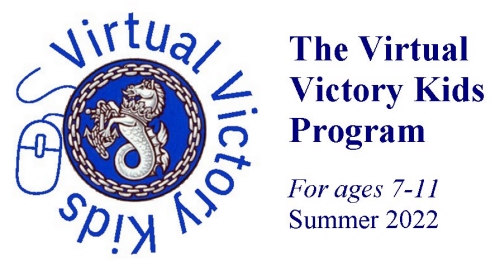 There will be a number of asynchronous modules, available weekly to local and global attendees, covering Vikings, the Navy, Marine Life, Aeronautics, First Nations, Pirates, Shipwrecks, and Exploration. These modules will include engaging material: educational presentations, creative activities using materials found around the home, question and answer sessions with expert guests, and one of a kind on site video. Each session will have an optional synchronous component to encourage understanding and collaboration.
A sampling from these fascinating topics of the Virtual Victory Kids Program.
A great number of us live not far from our ponds, wetlands, rivers, lakes and oceans and now you will be able to explore and learn about them, including the ways they contribute to our way of life. These segments of about Marine Life will take you on a fascinating voyage, including starting at Lake Superior going all the way through the lakes and canals towards the ocean.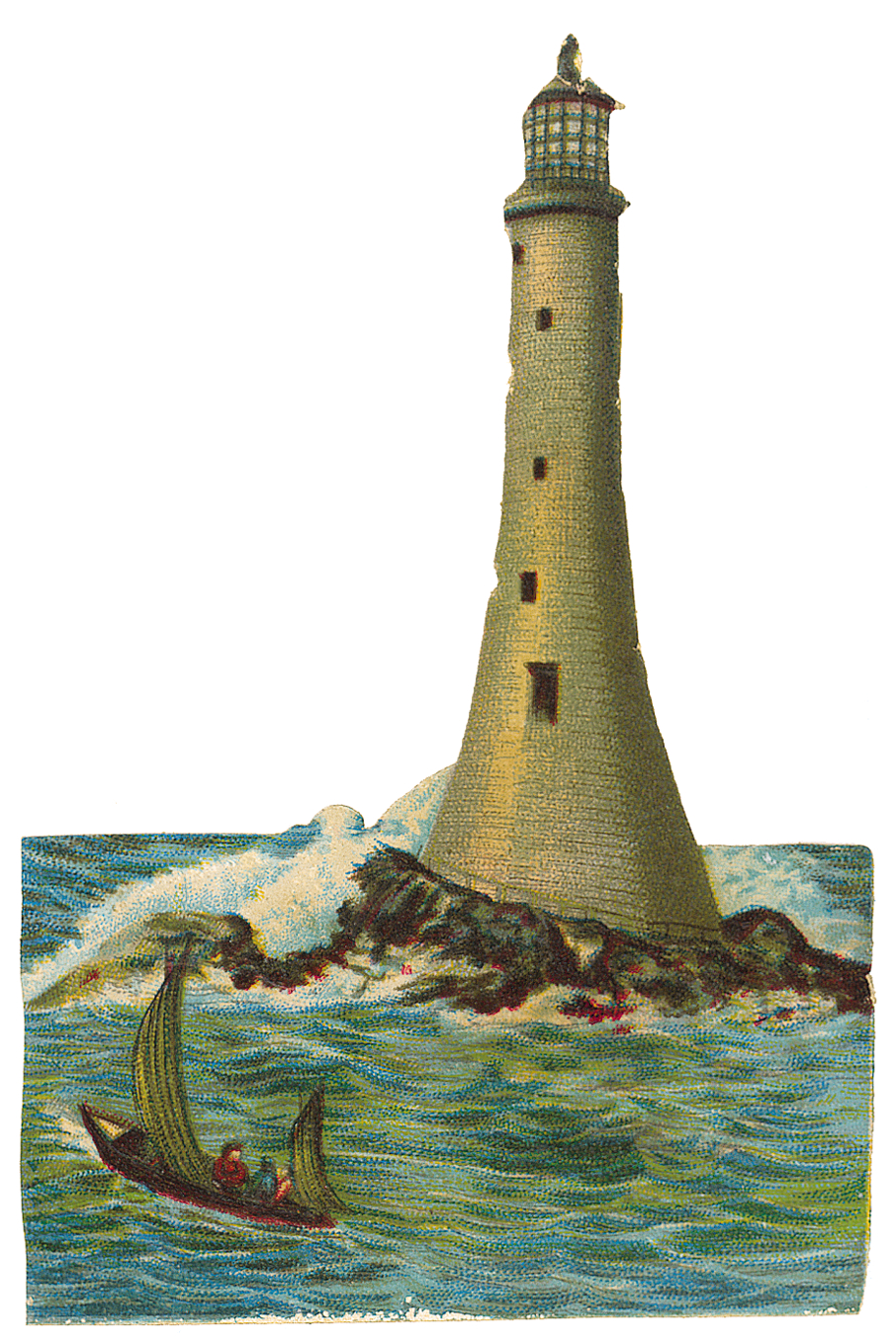 Envision going beneath the surface and learning about marine life and their life cycles and how these various species interact in their environment.
A popular segment is learning about the lighthouses and how they served to protect the sailors and passengers and craft from peril, especially on the foggy or the dark and stormy night. Often the lighthouse keepers lived in the lighthouses or next to them and the shapes and colour scheme were unique. The young people will become acquainted with the light and sound signals used to tell the sailors where they are.
How to attach a line to a pond boat. The Victory Kids will have the opportunity to learn the art of knot tying from a navy man himself. They will explore the uses and great importance of knots on sailing vessels and other watercraft. The foundations of knot tying foster creativity, perseverance, and patience.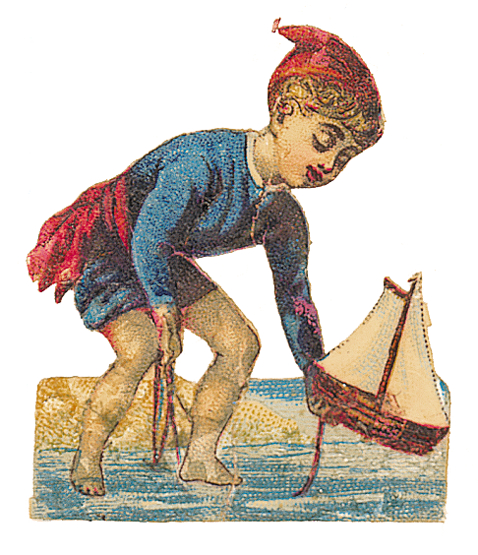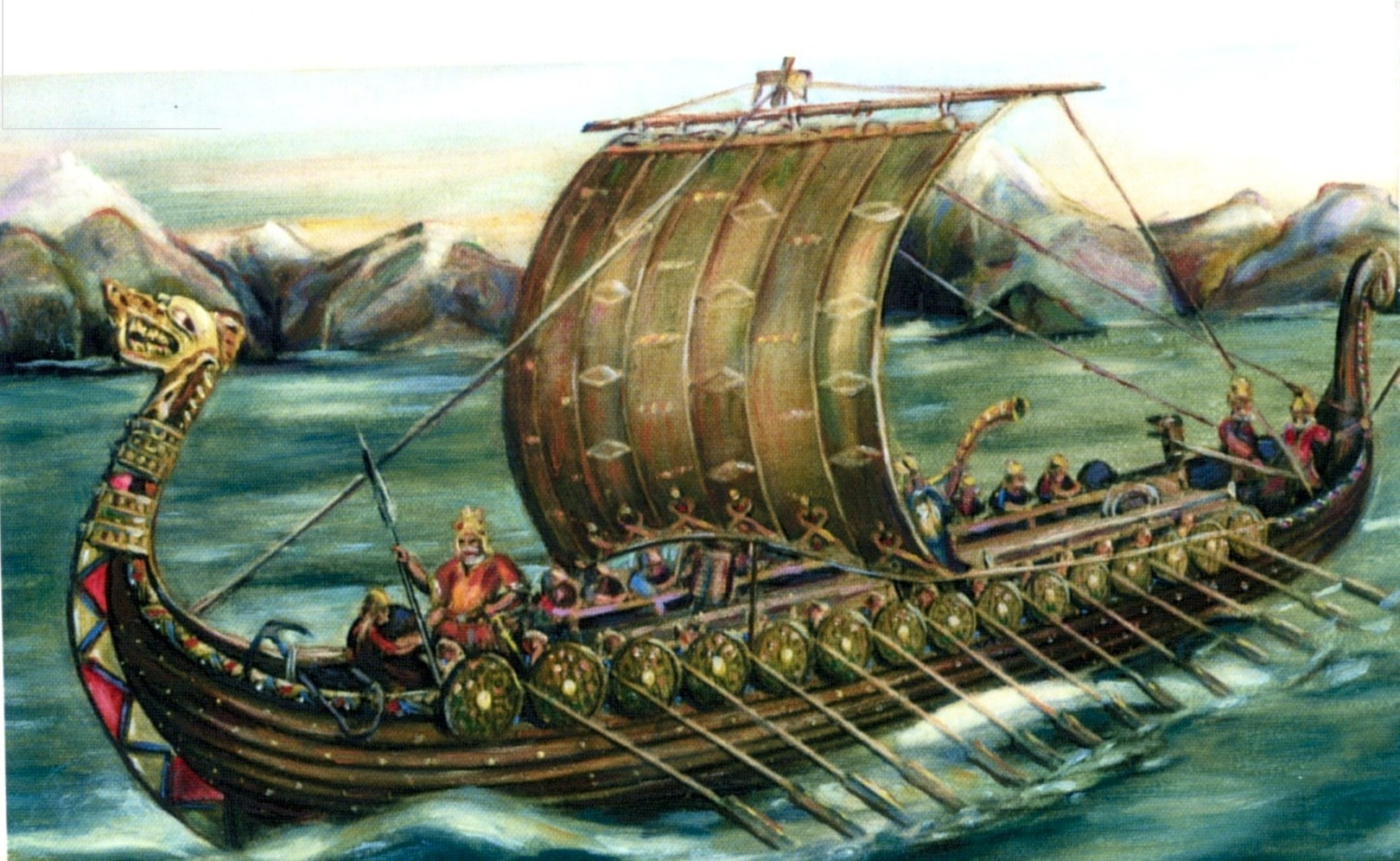 The children will have an opportunity to immerse themselves in historical cultures as they explore the ships, and the written languages of the Vikings. These seafaring people sailed to northern islands and Newfoundland.
The Virtual Victory Kids Program will empower youth to be inquisitive in their search for historical knowledge and facts while enhancing their skills. In the future, it is the goal of the Naval Marine Archive to expand this digital programming to a variety of age groups.
Organization Contact for Inquiries: E-mail, or call (613)-476-1177.