Virtual Victory Kids: Program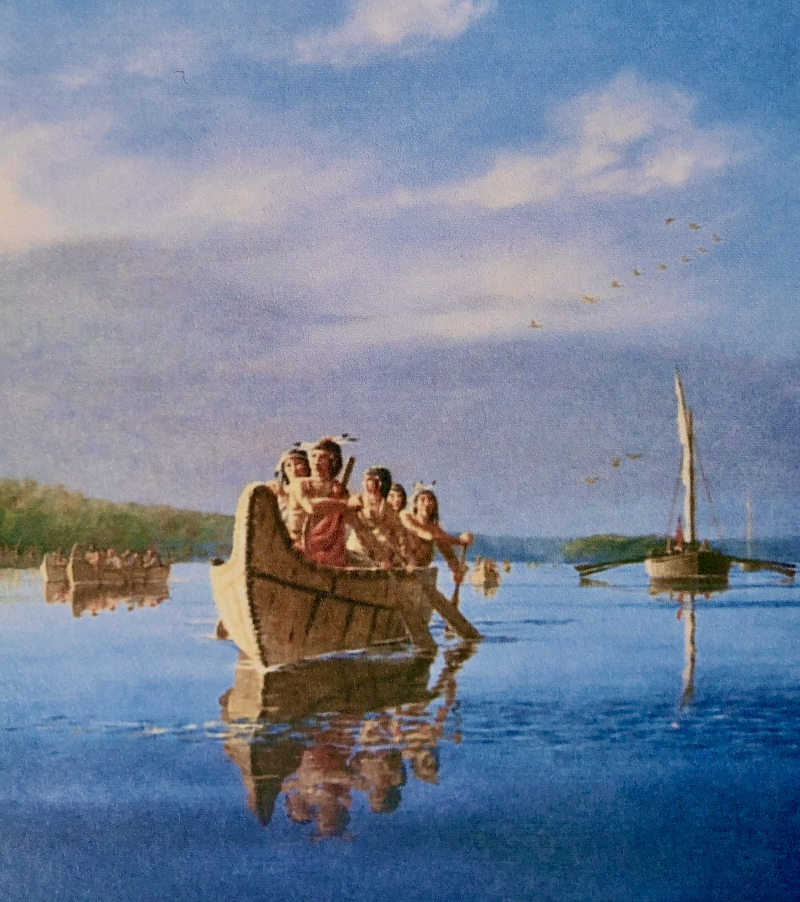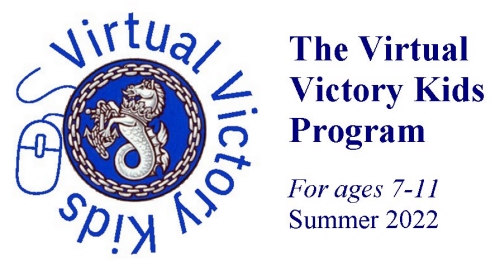 The Silver Covenant Chain and Canoes
The Silver Covenant Chain and Canoes lesson supports young learners knowledge of the diverse shared history of Turtle Island. Youth will study the Silver Covenant chain - a treaty promoting values of friendship, peace, and respect that was once lost to history - and the art of indigenous canoe craft. This session is supplemented with expert knowledge from Tyendinaga Tsi Tyónnheht Onkwawén:na (Tyendinaga Language and Culture Centre). After the live session, there will be a question and answer period with a knowledgeable special guest!
Live session
The live session was held on Zoom on Thursday, July 28th, 2022 from 5:00pm EST to 6:00pm EST.
Video Presentations
The Silver Covenant Chain - from the live presentation
Canoes - from the live presentation
Documents
The Story of Creation – the Kanyen'kehà:ka story of creation as shared with us by Jennifer Glenister from Tsi Tyónnheht Onkwawén:na
If you have any questions or comments, please do not hestitate to contact us by email or by phone at 613 476 1177.