Virtual Victory Kids: Program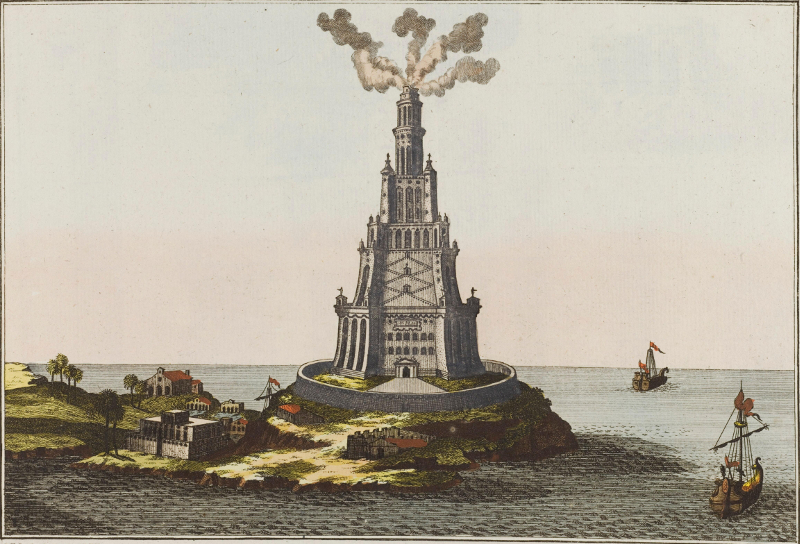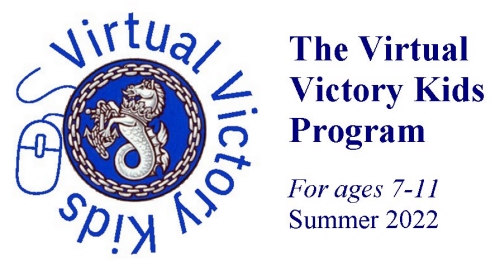 Luminous Lighthouses
Many of us have seen lighthouses in our lifetime but we do not have a good grasp on the lighthouses fabulous history and vital importance. Luminous Lighthouses will enthrall young learners aged 7-11 with exciting tales of lighthouses both past and present. Youth will also learn about lighthouse signals and the life of a lighthouse keeper. After the live session, there will be a question and answer period with a lighthouse expert!
Live session
The live session was held on Zoom on Thursday, August 11th, 2022 from 5:00pm EST to 6:00pm EST.
Video Presentations
Luminous Lighthouses - Part 1 - from the live presentation
Luminous Lighthouses - Part 2 - from the live presentation
Activities
Worksheets
If you have any questions or comments, please do not hestitate to contact us by email or by phone at 613 476 1177.