United States Navy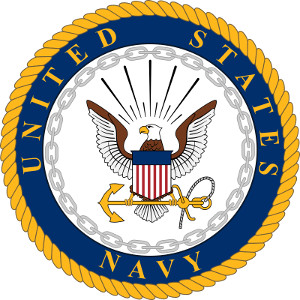 Emblem of the United States Navy
Our Guide to Sources for Research into the United States Navy, prepared by a number of specialists, examines a very wide range of published documents.
Our Our Catalogue holdings, referring specifically to the United States Navy, are available here.
Publications, journals, magazines:
Officers and men:
This is currently a work in progess, to rationalise, facilitate and expand our content. Some pages are very recent, some date back twenty years and may or may not have been reviewed and/or edited recently; we appreciate any suggestions for improvements.