Royal Navy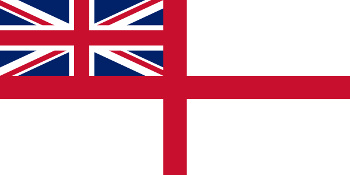 Royal Navy Ensign
Our Guide to Sources for Research into the Royal Navy, prepared in house, will examine a wide range of published documents. This page is currently being reviewed for content and indexing.
Our Our Catalogue holdings, referring specifically to the Royal are extensive, as are those referring specifically to the Fleet Air Arm.
Ships and events:
Officers and men:
Nelson:
Publications, journals, magazines:
Warship
- The British serial, quarterly and annual, from January 1977 until ....
Various: